Chrismous Forever
Once upon a time, there was Chris, a brave mouse who caught a falling star and used it to keep all the animals around warm during a fierce and freezing winter.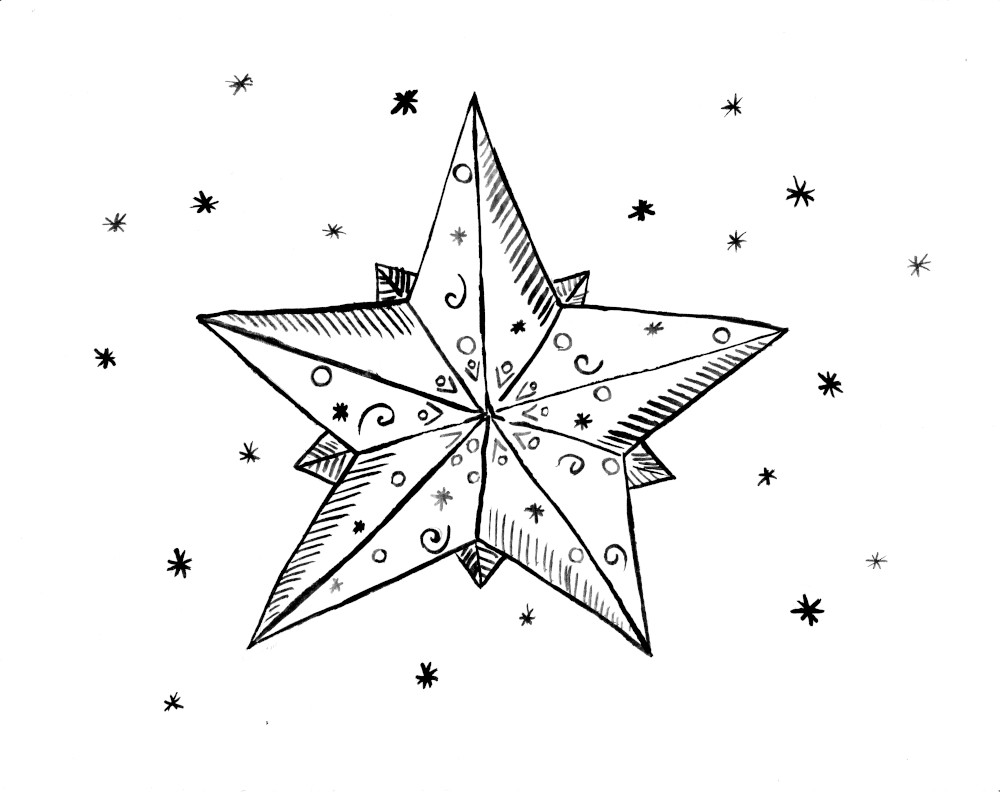 Until this day, local rodents celebrate the festival of Chrismous by decorating a tree on the edge of a forest. The star is placed at the top of the tree. Everybody celebrates by drinking hot beverages, taking hot baths, and gifting warm socks and scarves.

This year, two faeries interrupted the festival. Rosalina and Bluebell are sisters and competitive sorceresses. They removed the star protecting the tree and used their magic to animate and control the decorations. They formed armies and fought each other, each wishing to prove to be more powerful than the sister. Their spell keeps the tree in a time loop that resets at midnight, so they can fight again and again.

It's time for brave mice to climb the tree and save the day!
Chrismous Forever is 23 pages long, illustrated zine for Mausritter in A5 format created for Winter Has Come Mausritter Game Jam.
"Chrismous Forever" is an independent production by Josef Adamčík, Anna Marklová , and Leonid Ryvkin and is not affiliated with Losing Games. It is published under the Mausritter Third Party Licence. Mausritter is copyright Losing Games.

Download
Click download now to get access to the following files:
Chrismouse_Forever_spreads.pdf
15 MB
Chrismouse_Forever_singles.pdf
15 MB
Chrismouse_Forever_Items_A.pdf
774 kB
Chrismouse_Forever_Items_B.pdf
773 kB
Chrismouse_Forever_booklet.pdf
6 MB